Russian to English translation of Birth Certificate
Are you looking for Russian to English translation of Birth Certificate in the UK? Do you need to translate your Birth Certificate from Russian to English in matter of hours? I think you don't have to go far off but stay with us! We are the company that provides professional translation of Birth Certificates from Russian to English!

How can I be confident in you and the quality of your services? Easy!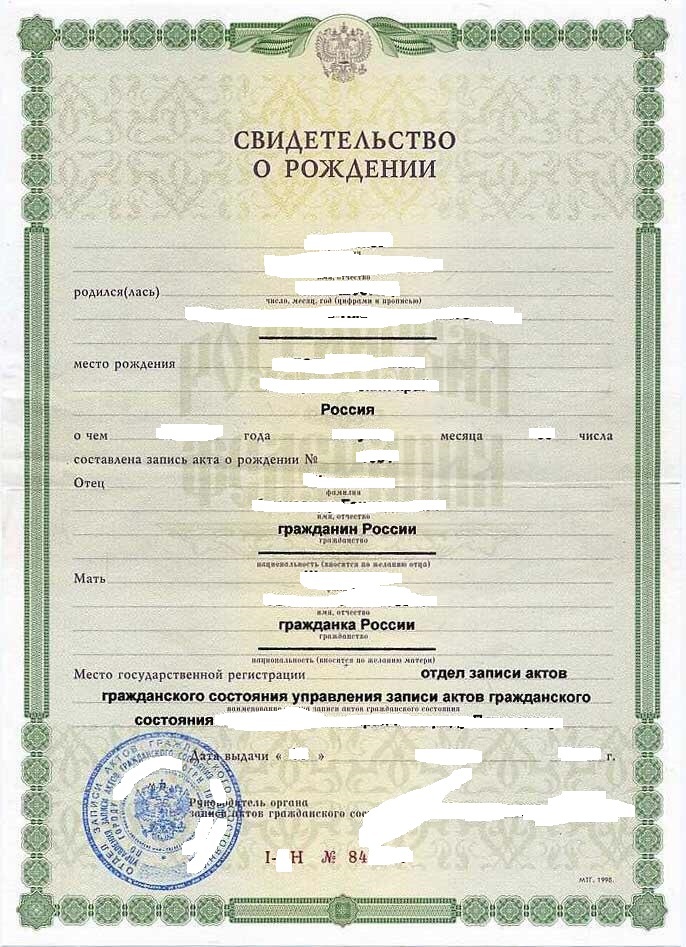 What we translate Birth Certificates for..
We translate birth certificates nearly on a daily bases as the number of requests for this type of document is really huge! People come for translation of their documents, including their Birth Certificates, to immigrate, to get education, to submit to the UK Home Office, to get jobs, to prolong their working visa, to extend their presence in the United Kingdom or anywhere else in the European Union.

Quality Assurance guaranteed!
All our translations are performed in compliance with the most stringent quality assurance standards and in accordance with all international regulations that gives you the confidence in our service. The translation process consists of at least two stages, or basically three stages. What they are?

When you submit your document for translation we engage the relevant Russian or English translator having the respective qualification and knowledge in translation of your Birth Certificate and/or any other types of certificates, be it Marriage Certificate, Diploma, or Passport. The translator that we assign this translation to has years or even decades of experience in translating these kinds of documents. When the project is ongoing you can contact us continuously and inquiry about the process and see how the translation is being progressed.

The next phase is checking for errors, fine tuning, and editing, or proofreading. This is where we take all our efforts and capacities to ensure the final product is seamless and perfect! If necessary we use the computer aided tools to reveal and correct all evident and hidden mistakes. Of course, when we translate Birth Certificates we are not risking to make blunders or rude mistakes, as the text is short and does not require so much man hours to employ. So basically, just checking by a proofreader suffices.
Spelling of Names matters!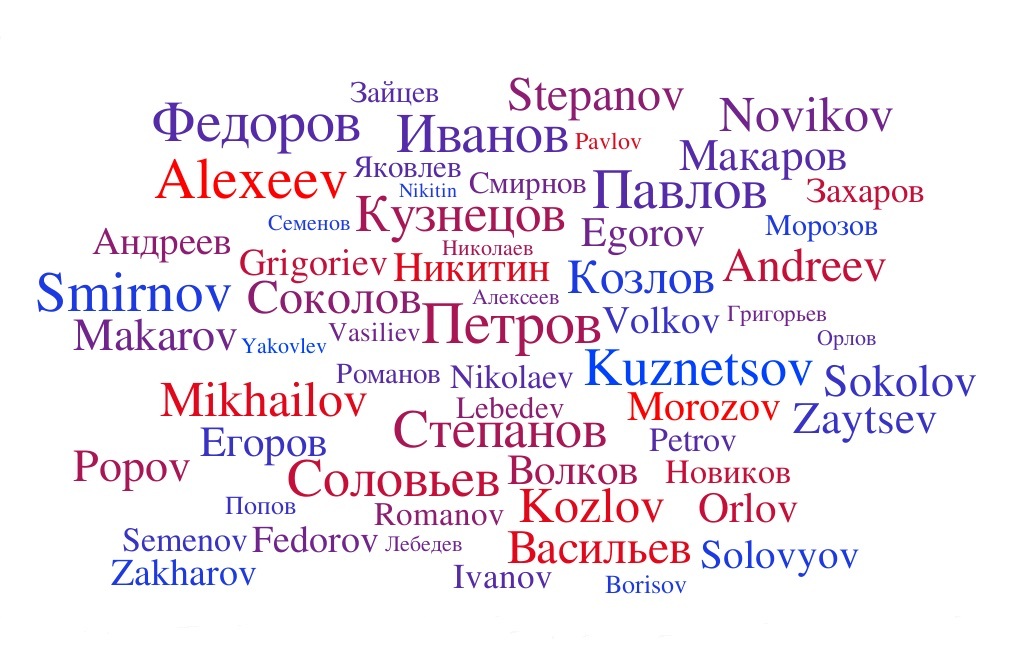 Another important thing is the writing of names while translating the Birth Certificate.
Why is it critical?
Because the translated and certified document is actually a legal document that binds you and you bear the responsibility for the content in your document. So the translation or transliteration of names is very important, no less than the rest of text.

Get your Birth Certificate translated in a matter of hours using our fast Russian translation services that allows you to get the document on hand quickly and without delays. Normally it takes a few hours to have your birth certificate translated but it may take a bit more due to managing nuances, like finding the available translator, forwarding the translated text to another translator for proofreading and quality check, and certification.
How we certify the translation
Any translation of personal or official document, ID document, or legal document, has to be certified as it is a legally binding document same as any original document in your native language. We follow the international certification rules and local UK ones. We certify with two stamps – round and square, and sign it with our director's signature. Any legal body or official representative shall be able to see the Company's name, number, and director's initials.